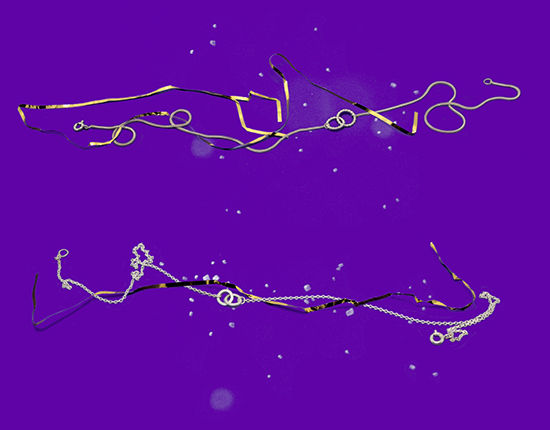 It´s the annual give-yourself-a-very-merry-Christmas sale, where you get 15% off all of our not custom made pieces using the code MERRY15 - this weekend only!
Custom made pieces are not included in this offer.
A suggestion straight from the WSAKE workshop to your festive electronic device: A
n forever and ever
EIGHT-ERNITY NECKLACE
maybe
?