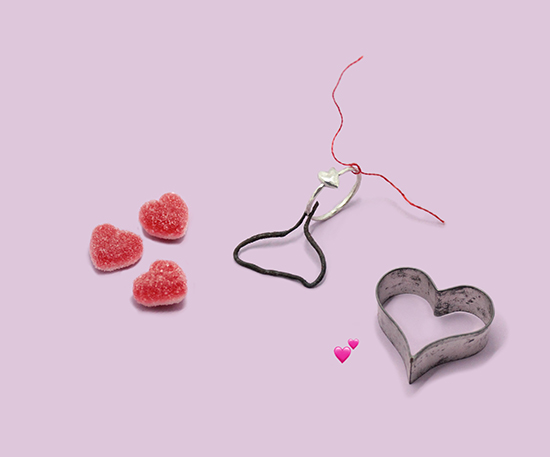 Love day is upon us and hearts are running wild. Ours too. We tried to tie them down with a bit of red twine - didn´t help. So we´re happy to send some heart shaped jewelry (along with some emojis) to you and your loved ones.
Order within the next week to get your lovey-dovey piece in time for Valentine´s Day (innerhalb Deutschlands - for in-time delivery within the EU order NOW)!






Above: EXTREMELY TINY HEART RING - for those wearing their hearts on their fingers and not on their sleeves.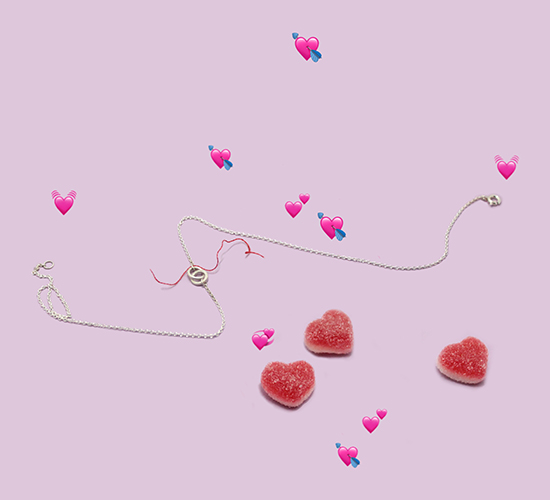 EIGHT-ERNITY NECKLACES - we´re very proud of the name and the price too. It doesn´t get better than this. / I only had a red pointed pepper at home which made this CHEDDAR JALAPENO OATMEAL BREAD almost look romantic. Highly recommended. / Also recommended: subscribing to a very luscious newsletter hitting your mailbox every Sunday night (makes you - well, me - want to put on red lipstick just to read it) - DISHES TO DELIGHT / Also luscious and excellent for putting that collection of vintage heart cookie cutters to use: Nigella Lawsons CUSTARD CREAM HEARTS.
No newsletter would be complete without a link to a Hadley Paper card: LITTLE HEART / "He, who considered himself easy-going and anti-confrontation, retreated into himself, absorbing her rage into a bedrock of resentment and guilt." THE YOUTHS by Lisa Owens in case you don´t want to feel too romantic. / Sophie Calles QUESTIONNAIRE: "What would you like to recieve for your birthday? Cite three living artists whom you detest. (...) What has love made you capable of doing?"