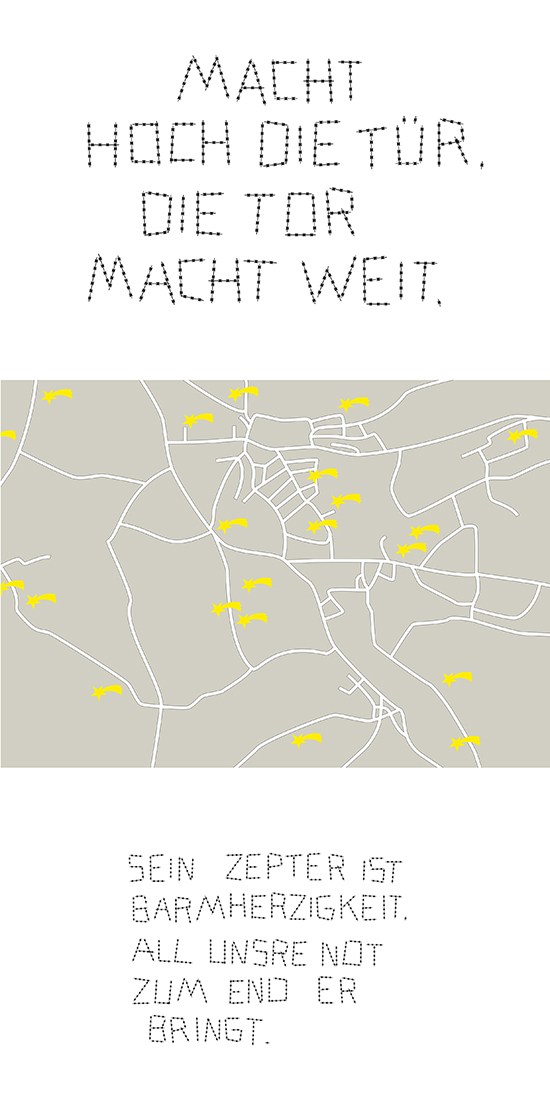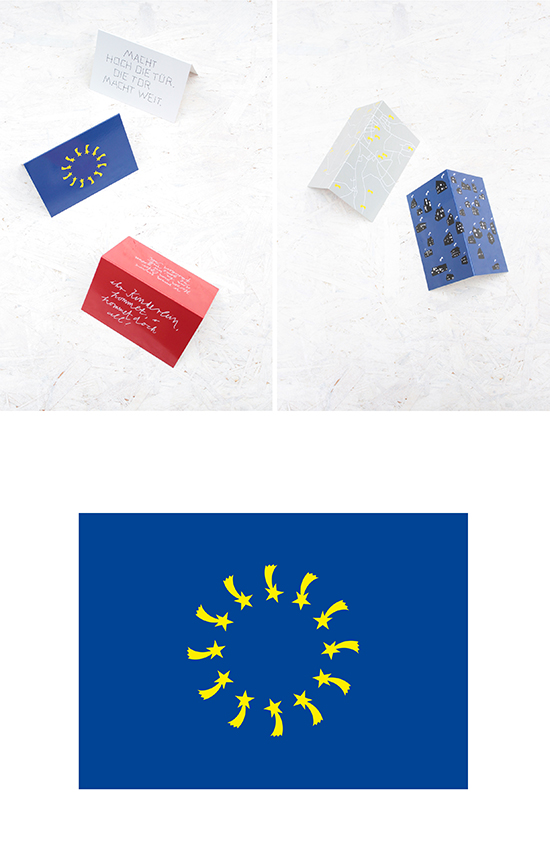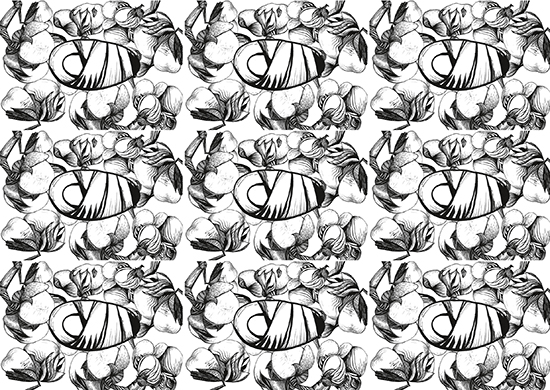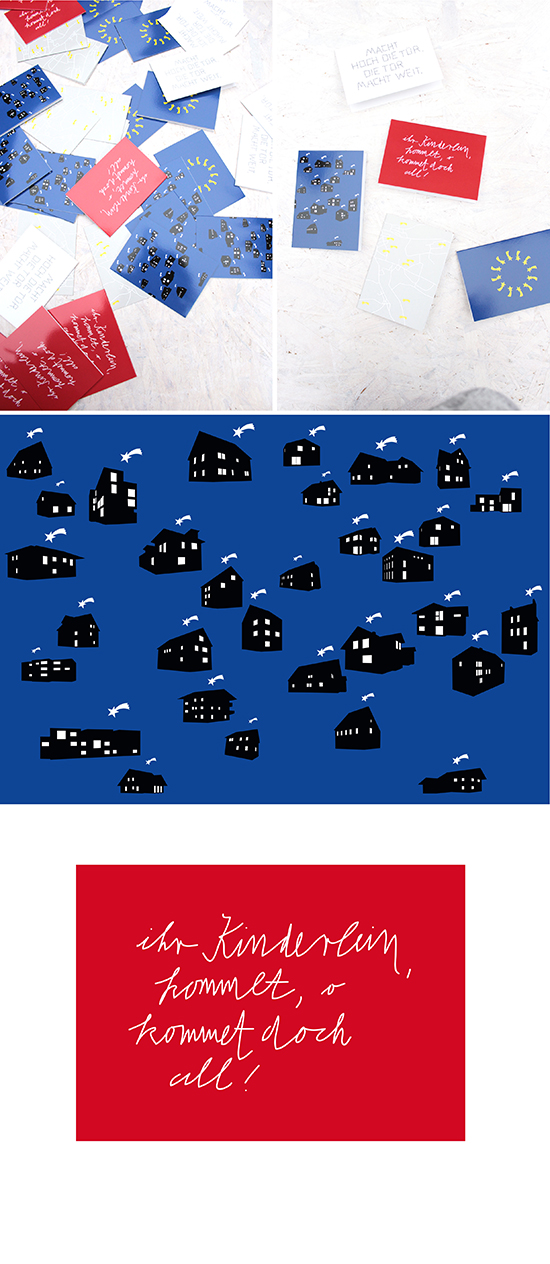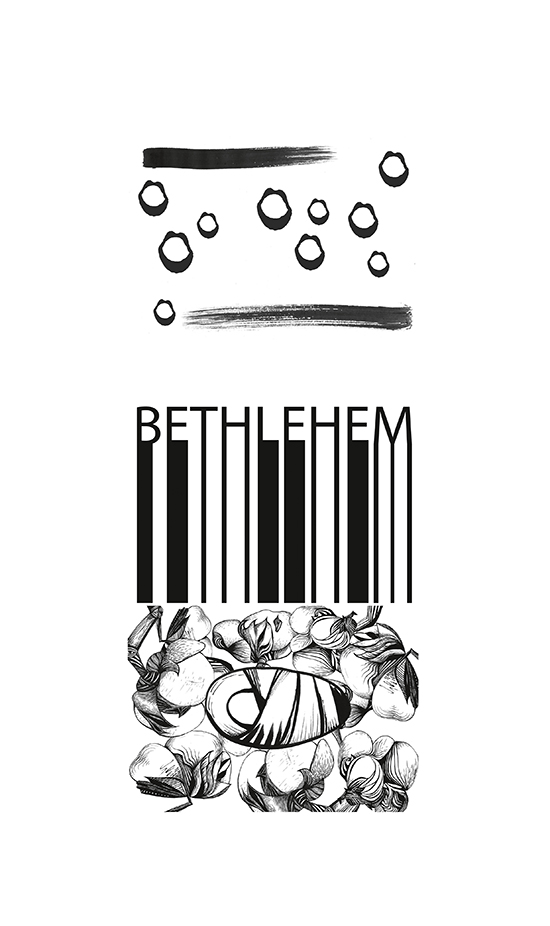 i tried to find a way to help for quite some time
and came up with a really comfortable way for you and me to do so:
and a friend of mine -
MAGDALENA ETTL
- even joined me and designed three more cards
this way you have quite the selection to choose from to spread your seasons greetings
to make the process more transparent, here´s how it works:
which means all proceeds minus 0,23€ for each card to cover printing costs,
19% VAT and transaction fees
shipping cost are not included in the donation
also we´re not able to send you a receipt for your donation
i do know i took the easy route to help
without any personal involvement and without being touched by the hands on human despair
but i´ll admit right now this is the only way i can
and strangely enough it was one of the most frustrating projects to work on
nothing turned out he way it should
help did come from sides i didn´t expect it to come from
so thank you:
E for getting me to do so and being the hardest critic
Magdalena for joining me in the last minute and bearing some hard decisions with me
all my friends who helped out with advice
and took scary
ELEVATOR RIDES
with me on the hunt for a motive that never made the cut
let us keep our hearts and doors open and not waver in our love for each other
and let´s cut down that f... Nato wire!
MACHT HOCH DIE TÜR, DIE TOR MACHT WEIT!
.
post scriptum:
by now i´m not so sure anymore
if it was a really good idea to have used those christian/religious songs and the bethlehem star as a symbol for a warm welcome
since it seems that since the dawn of time all that pain has always been caused by reasons of various believes clashing
which really makes me sick
thinking the only things that matter are humanity and kindness and freedom of the mind
and Christmas time shouldn´t be the only excuse to live by these principals
it is a year round and forever and always thing
but to me those words and symbols stand for love
another thing that really matters