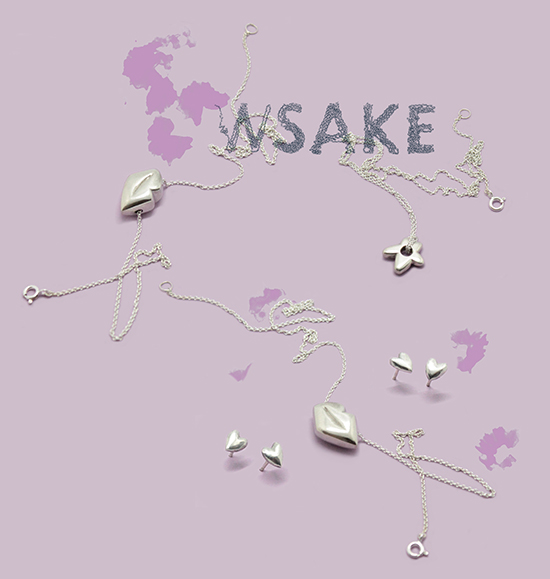 You know the drill by now: Valentine´s Day is the day when you get 14% off your order at WSAKE - just use code FATKISS at checkout to treat yourself to something smackingly sweet (custom orders excluded)!




In case you need some help deciding on what to get, here are some suggestions - above: A FAT KISS to wear around your neck + a tiny plump silver DAISY. / EXTREMELY TINY HEARTS for your ears.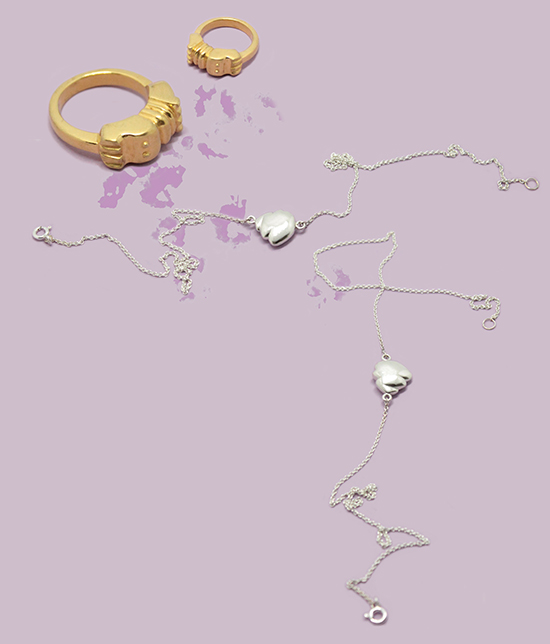 A gold plated pet CATERPILLAR - we´re having that ring recast just now and it´s gonna be available in pure brass and silver too, so get in on the preorder at a very special discount! / A necklace that comes with a PUNCH. Solid silver, no jokes.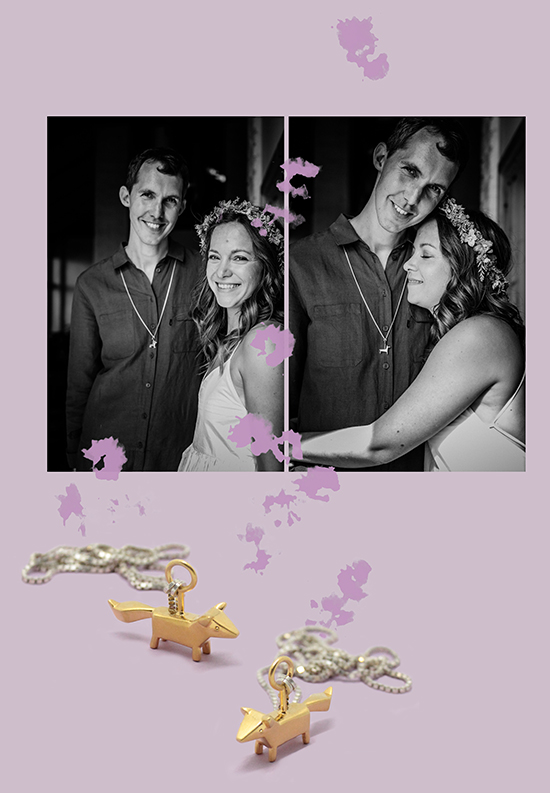 This summer our DOG NECKLACE was a special guest at the sweet wedding of our dear friends Rebekka and ARNE and we think he looks very happy to have been there (dreamy pictures by NADINE STENZEL). / Did you know said dog has a friend? Meet the FOX!