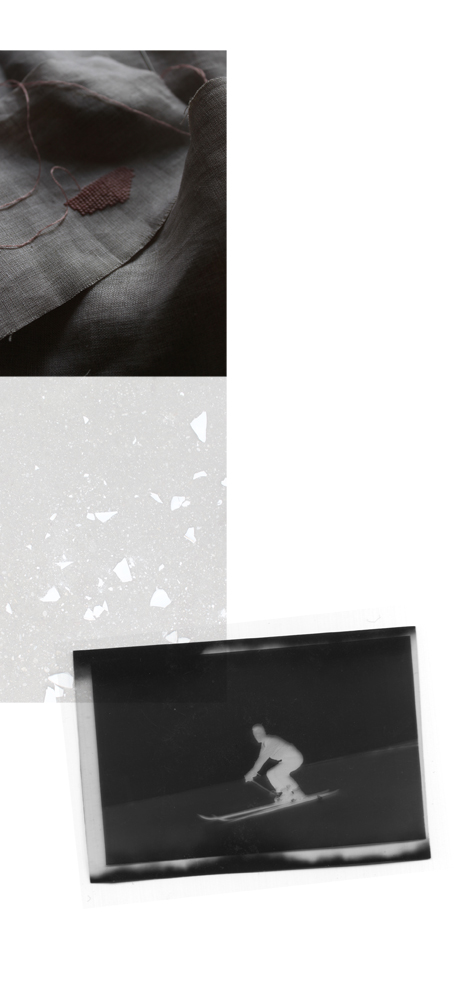 it´s so freezing outside
my brain feels numb
everytime i enter a warm room
the temperature difference being over 30 degrees
felt so dazed at the book club meeting the other day
i couldn´t speak a word...
(we read NOTES ON A SCANDAL
and it seemed i was the only one finding Barbara kind of funny)
.
wouldn´t you love to join the EVEN CLEVELAND bookclub?!
.
this is my great granddad skiing
he actually framed the picture in this angle
to give it a more daring look
clever, right?