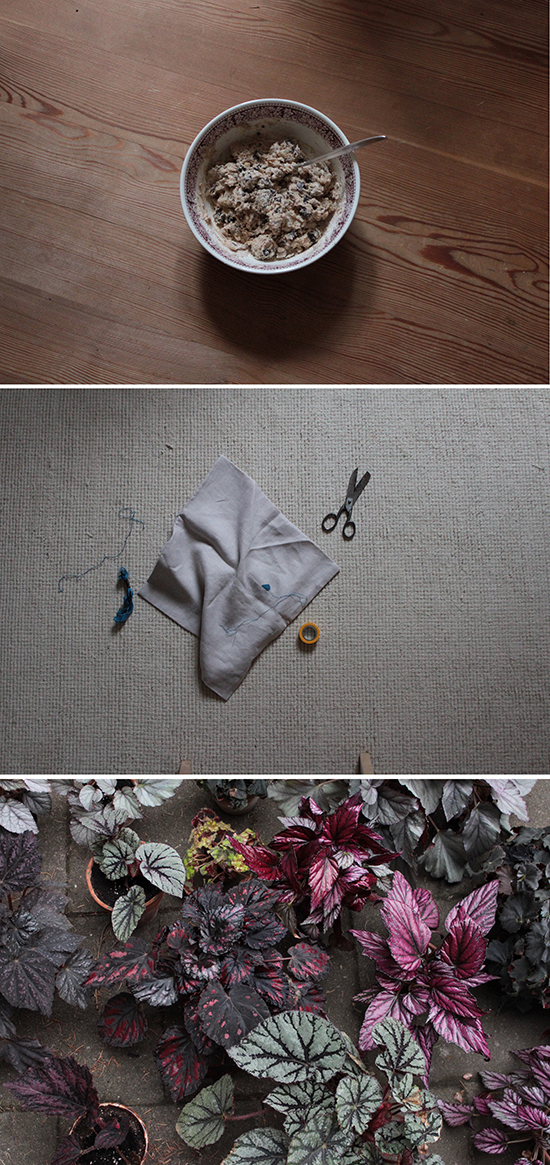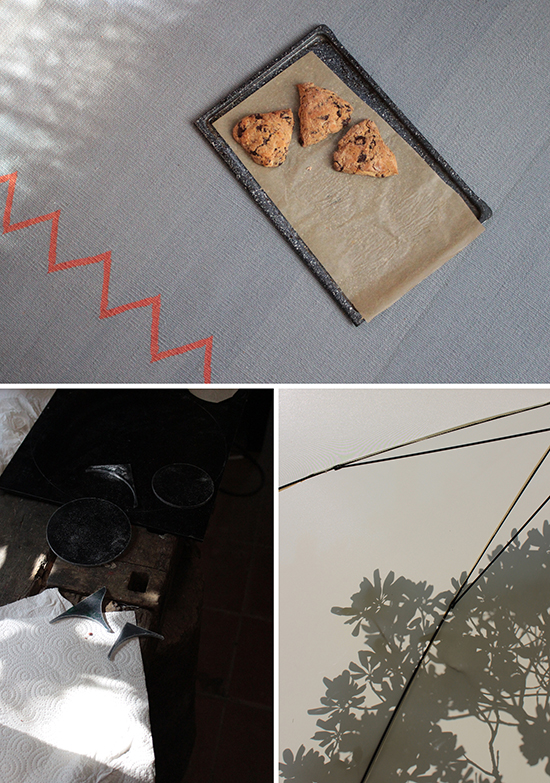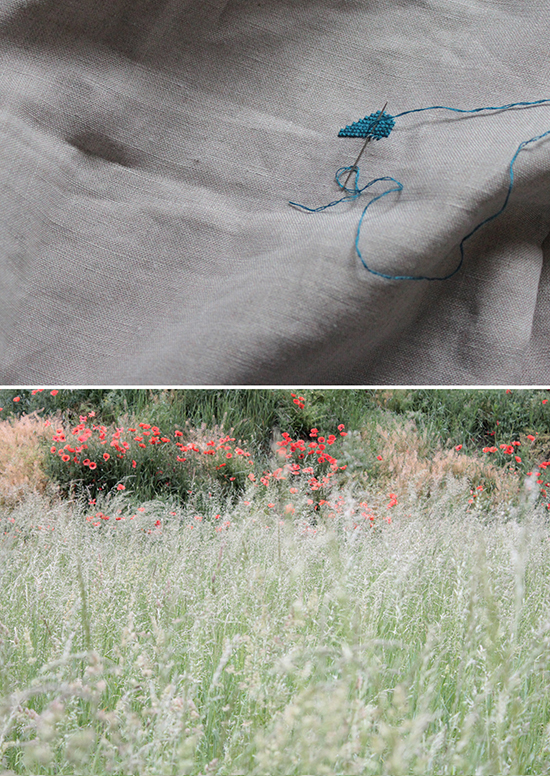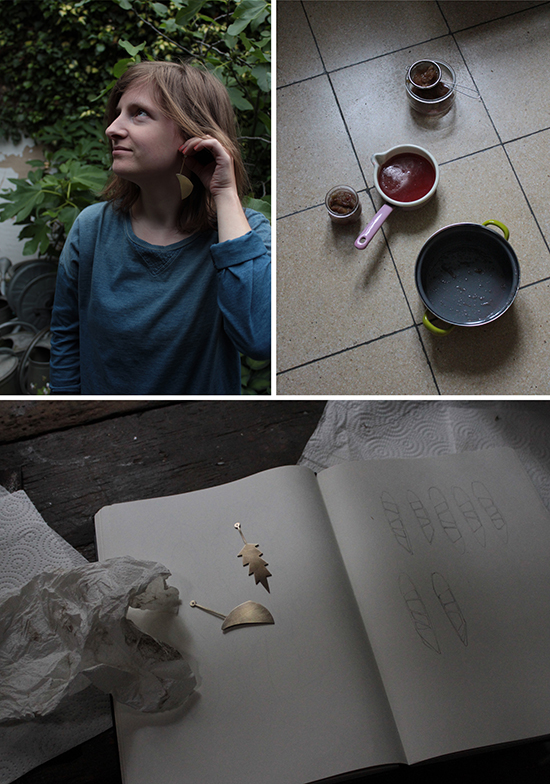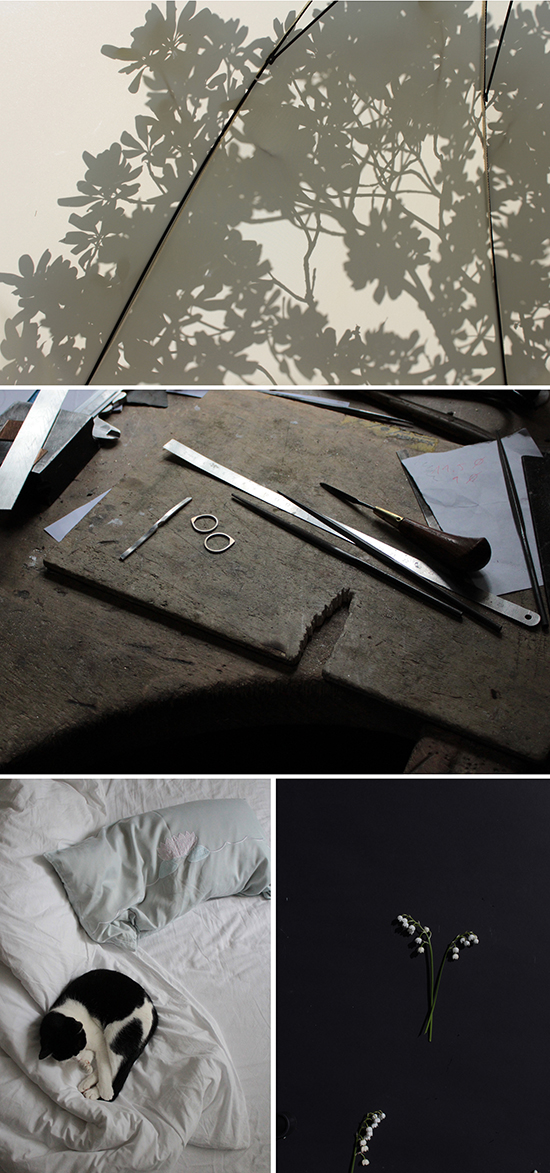 started stitching again
a cushion cover for W, started on Father´s Day
it might be ready for Christmas
somehow pain always leads to stitching
i´ve got a whole collection of back pain cushion covers
.
those marzipan + dark chocolate scones however are more a Winter treat
but it has been quite cold around here in the last days
.
my begonias before their annual dusting shower
.
working on
GOLDEN TOP RINGS
and some new ear studs
since my ears aren´t pierced i have to hold them up to them to see how they´ve turned out
.
lily of the valley picked the day before my operation
they´re dried by now but still smelling divine
.
RHUBARB SYRUP
- thank you for the reminder
ALMA
a wonderful
POST
about healing and patience - just in time for me