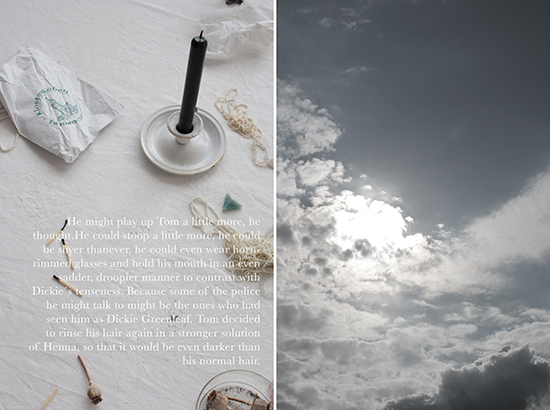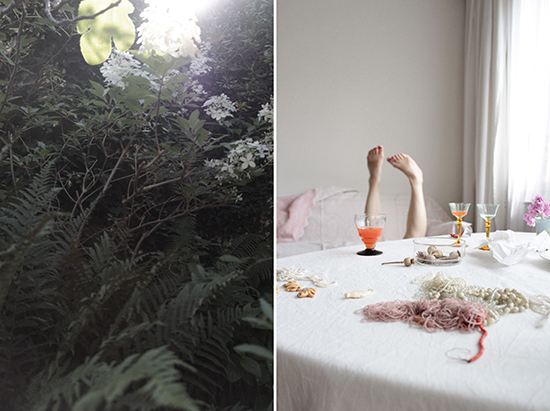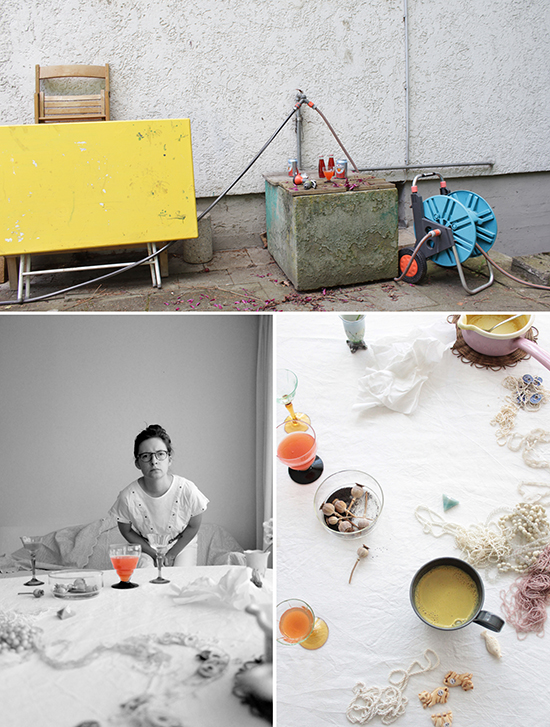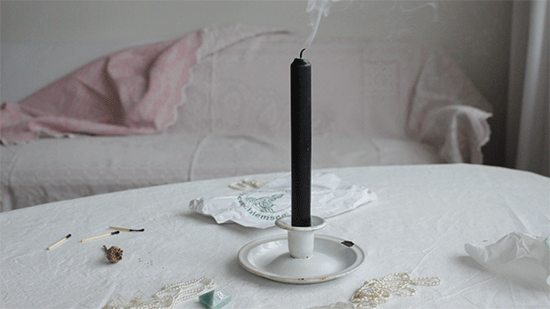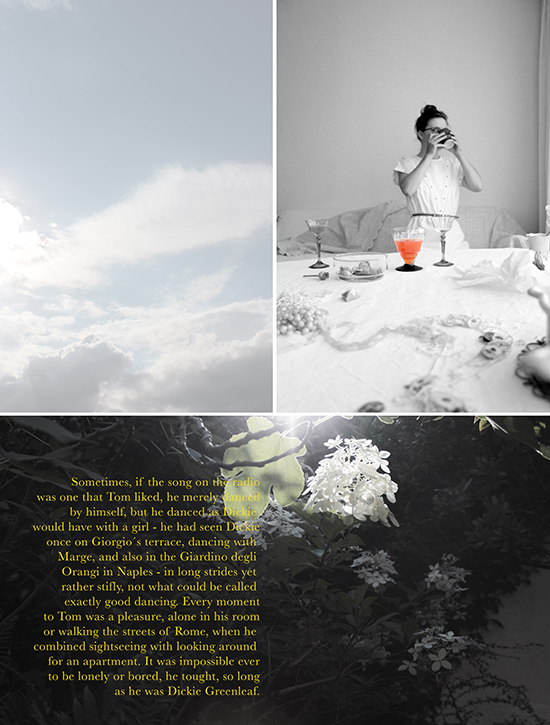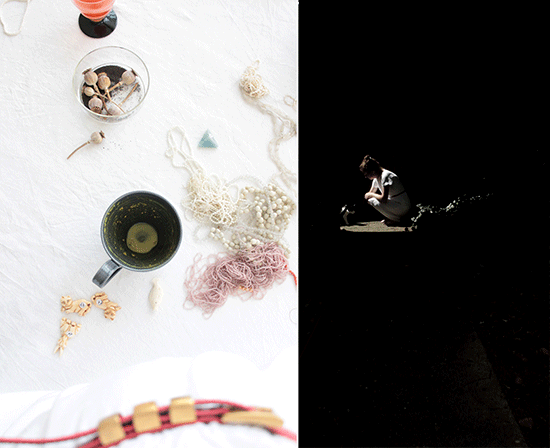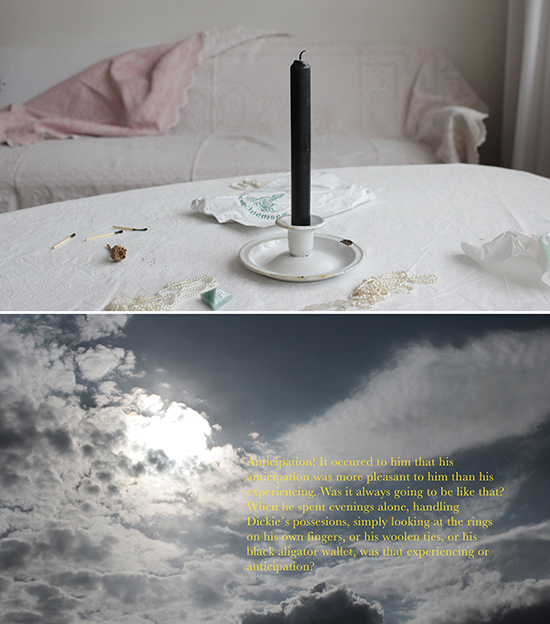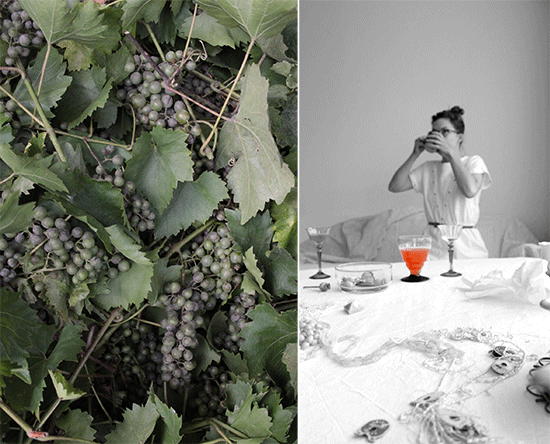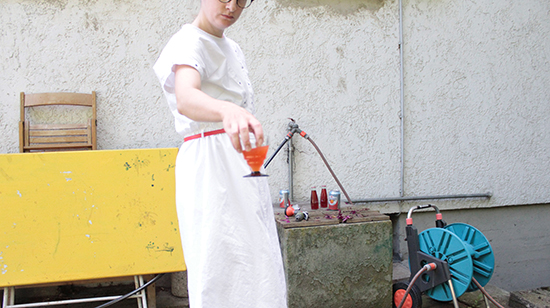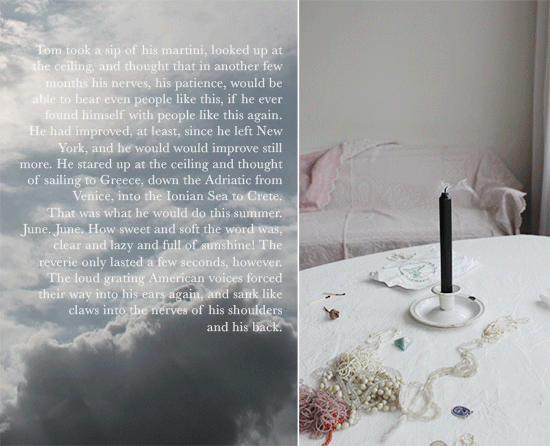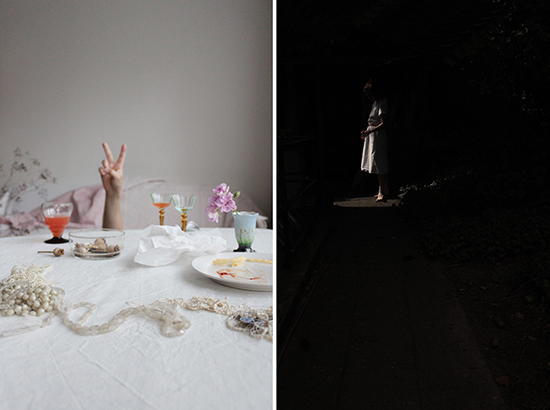 we´re reading THE TALENTED MR RIPLEY by PATRICIA HIGHSMITH
for our
BOOK CLUB
meeting at 17.8., 7.30 p.m.
(in case you´re a really fast reader and from the Regensburg area AND want to join - let me know)
what impressed me most was the decision to turn into someone else
partially because Tom Ripley didn´t like himself so much and the state he was in
so i was thinking how about i´d turn into something else too
just for taking pictures - since what i really want to be is something i just can´t "pretend" to be:
me being in excellent health and everybody else too
and there not being a single pain in the world
somehow i had no idea how to impersonate that fact...
my vision of this life is a bit blurry, BUT:
it would be careless and beautiful and full with minor tragedies like mildew hitting the vinyard,
sneaking
POPPY SEEDS
from a neighbor´s garden,
getting on a sugar high from drinking Italian blood orange lemonade
and then, when melancholia (or ennui, in case you´re like Michel from Gilmore Girls) hits
all is well again after drinking a mug of Golden Milk
and in case it gets really bad - just light a weather candle to ward off any kind of storm, even domestic ones
oh yes, the label says so - the nuns living on the Fraueninsel in the middle of lake Chiemsee do not joke around
Heidi Swanson´s
COUNTERTOPS
and a bit like
ANA KRAS´ SUMMER
.
apparently the greatest works of artists emerge after periods of profound sadness and distress
(there´s
RESEARCH
and proof)
but i´ll say let us all be average and content instead
.
(quick detour: i was discussing with my workshop helper if he´s suffering from depression
or if he´s just really tired of his friends,
or maybe something in the middle - i suggested it might be ennui - a condition he didn´t know of
so we looked it up and found the Austrian synonym "Fadesse" for it
and we were both so amazed -
he wanting to work on an exhibiton of that theme right away, he´s an artist,
in which he will be boring his aforementioned friends to no end
and me, well, i´d actually go for a life of boredom if that´s what it takes to avoid the lows)
.
THE MOON LISTS
.
@violetcakeslondon
- the author of one of my favorite baking books - is making eclairs
wearing one of our
PUZZLE RINGS
what could be sweeter than that!
.
the lovely mug i´m drinking from is from
3punktF
and i won it in
MIMA´s
Advent kalender waaaay back before Christmas